You Know, for Kids wrote:
Scruluce wrote:
Little Finger is the CIA agent at the start of Dark Knight Rises
Saw Tywin in Gosford Park as I was flipping channels, then looked him up and realized how many places I've seen him before without making the association to those movies from GoT.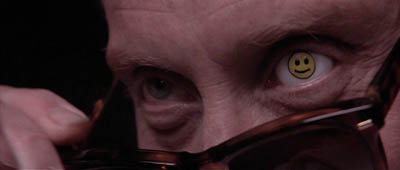 If God was a villain, he would have been me.
_________________
Come play with us, Danny. Forever and ever and ever.