Okay, this thread is for movies that would be improved if one of the actors in it swapped their character from another movie, series, etc.
For example:
Footloose where John Lithgow swaps his character of stuck up Rev. Shaw Moore with his character from Dexter, Arthur Mitchell, AKA the Trinity Killer.
Just imagine the teenagers in the town rebelling by wanting to dance and then they start to show up dead in one of three different ways. I'm thinking Kevin Bacon would be bludgeoned to death with a hammer.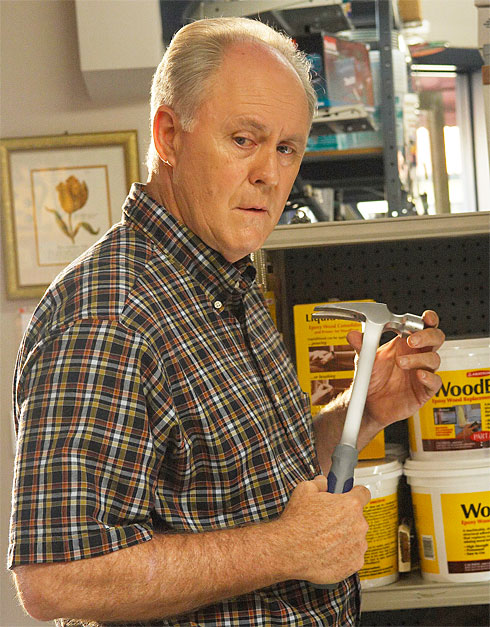 _________________
I'm not insane, my mother had me tested!