Hello. My name is FilmWise. You killed my father.

Posts: 12082
Joined: 19 Dec 2005, 09:12
Gender: Male
Location: You know, right here
Joss Whedon speaks candidly about Dollhouse and has a message for haters.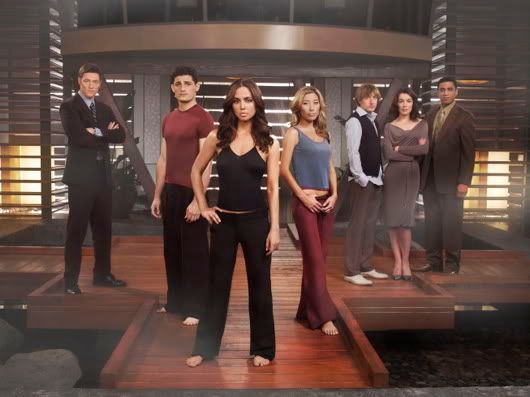 Joss Whedon, creator of Fox's upcoming sci-fi drama Dollhouse, has a mess…
login
to view the rest of this post
8 more months of school.....

---